Reliable for over 15 years Swiss based software used globally. We double your profits and charge peanuts. Tell us your situation and we will show you how you can buy a new car for cash within the first year of use.
Over 500 Agent/OTA integrations Available
---
Includes double agents, as well as wholesalers and travel agents
In-built Channel Manager –
all your channels on one page
---
No need to pay for a third party channel manager.
Gain 100% profit from Agent/OTA bookings
---
Yes, 100% profit with no decrease in booking volume.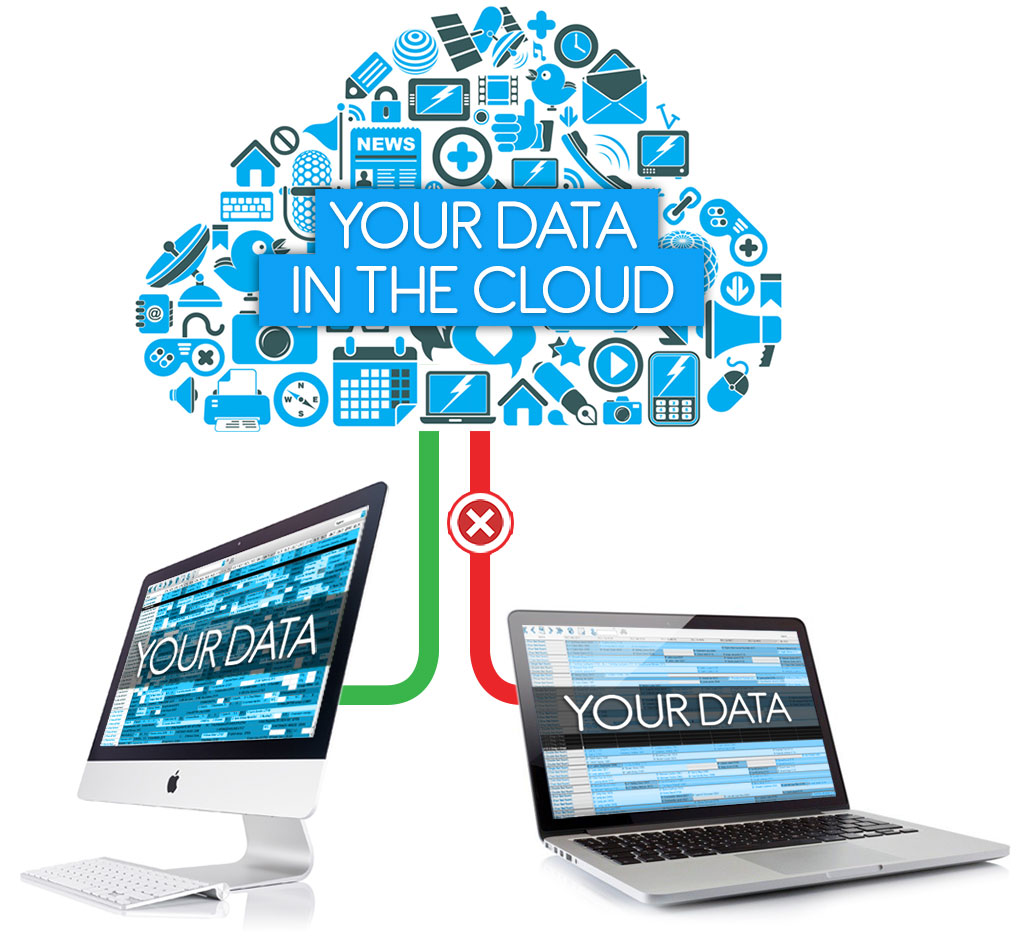 Data saved in the cloud when you are
ONLINE
---
Data
ALSO

saved on your computer if you go

OFFLINE
Will your guest business still be able to run when your internet goes down?
Be prepared.
Multiple reception computers, any operating system, all synchronised, integrated ID scanners, no server required. Only with Book.World.
Works on Windows, Apple and Linux
or any combination of these operating systems
We know how to increase your accommodation income

Developed and supported by Computer Scientist Engineers and property owners with over 15 years experience. Winners of many awards that includes an Hoscar for 8th Best property in the World. Users win awards for Best Property USA, Best Property Australia, Best Property Europe etc.
Save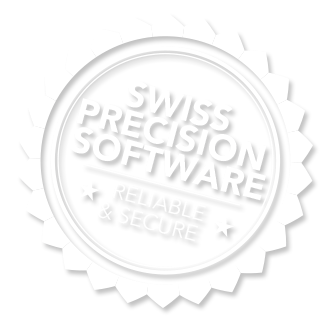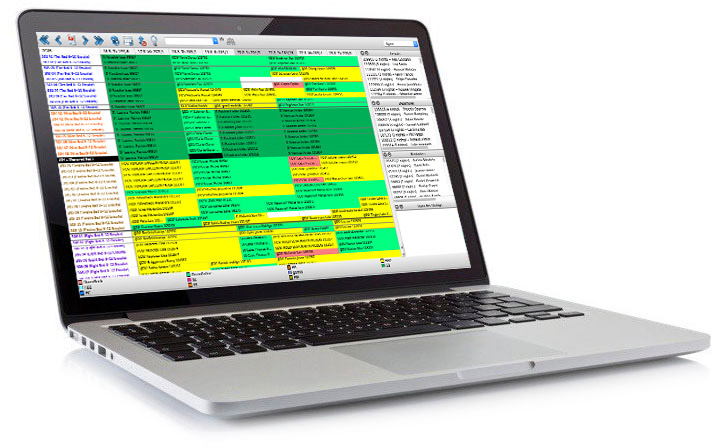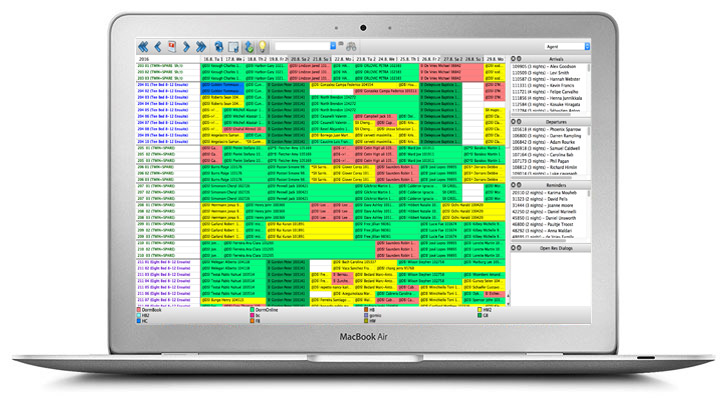 Increase your earnings and profit per booking.

Integrated booking engine enables you to debit cards with one mouse click.

Concurrently sell high/low season rooms all year

Collect money you could now be missing via our automated systems

We increase annual revenue by over 100% for users.
You're in safe hands with our personalised support

We provide more than just 24x7 support as we are interested in all that makes your business successful. HostelOffice provides you with the personalised support you need. Questions answered by owner and developers. Join our community and improve your lifestyle
Save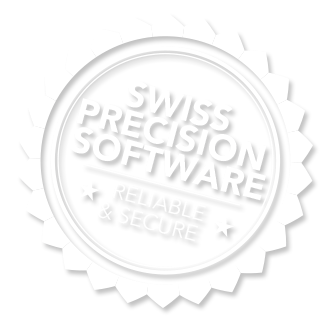 Your data is always secure with Book.World

Management access levels

Audit trail of every single edit

Extract any data and statistics you need

Data auto backed in case of disaster
Save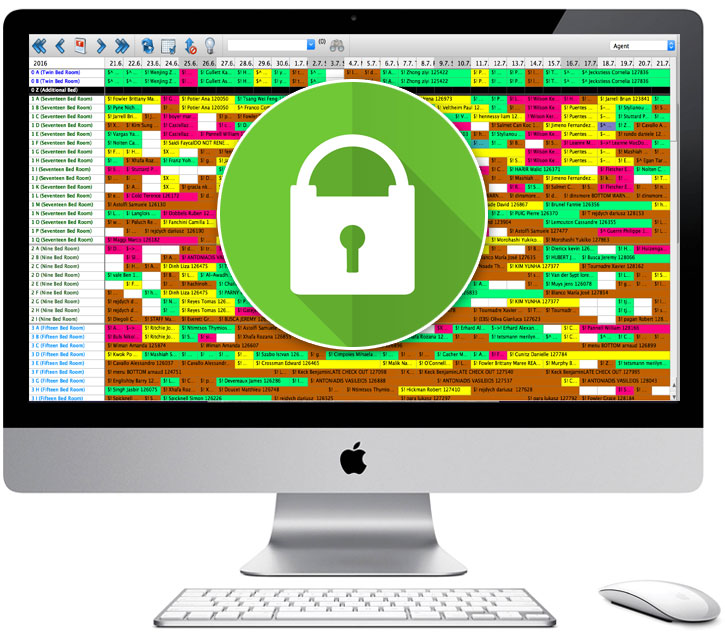 Save time with our
automated features
Auto email messages to guest before arrival, during and after
Automated reminders
Auto email reports to tour providers
Automated yield management
Automated SEO improvement every day
Sell tours, late checkout and meals via the booking engine
Create dedicated booking links for locals
Gain bookings from your Facebook Page
Intelligent booking – promote one room type concurrently as multiple room types
Multi-language
Modern responsive design
Fully customisable Booking Engine
Simple user interface

Drag n drop bookings

Coloured booking highlights

Scroll over to see prices

Faster data entry

Windows, Mac and Linux.
Quick start – up and running within 24 hours

One time setup fee

No lock-in contract

From 50 euros a month.

Don't pay more than 150 euro/month
Ready to increase your earnings?
3 simple steps to get your guest accommodation business working profitably for you.

Low Priced, One-Time setup fee
Save

Contact Book.World

Download software
Save
Save
Your property is ready for business in less than 24 hrs