Contact us
You have put this off long enough. Contact us today!
Book.World provide you with qualified staff who will be able to answer any question you have.
Sales and support and technical support is done via upgrades and database maintenance by our programmers in Switzerland.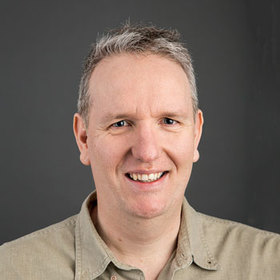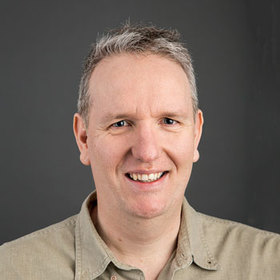 Andreas Arn
Advice and Programming
Manager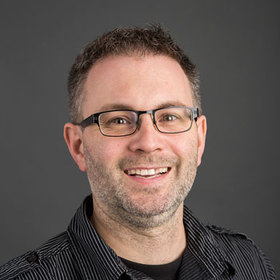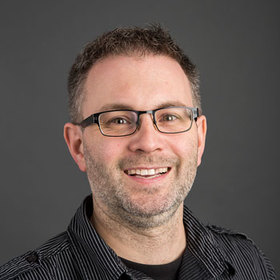 Hansjürg Welti
Programming and Support
Manager
Ready to increase your earnings?
3 simple steps to get your guest accommodation business working profitably for you.

  Low Priced,
  One-Time setup fee
Save

Contact
    Book.World

Download Software
Save
Save
Your property is ready for business in less than 24 hrs