book.world: competent and reliable
The year 2020 is slowly coming to an end. Together with Corona, it has brought challenges on many levels. In many places, familiar approaches had to be reconsidered and new approaches found. In many top destinations, the various accommodation providers are fighting for the few remaining guests. In some places, even long-standing concepts were abandoned and a new orientation had to be adopted.
The reorientation then also has an influence on the technical tools, such as the reservation management system or the property management system. This could be:
Fixed costs are too high
Inflexible software solution
Poor support from the current provider
This is exactly where we are happy to step in and provide support.
We have an attractive offer for new users over the Christmas period:
No setup fee
Support with data transfer
Close support to gain direct bookings from Website and FaceBook.
Terms and Conditions: Fill in the form below before the end of 2020 and the order is to be placed before 28 February 2021.
Yes, I want to benefit from the Christmas promotion!
just fill out the form and send it off – or check the list of features first (below).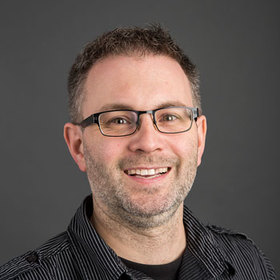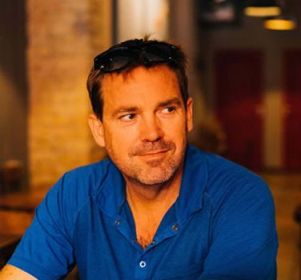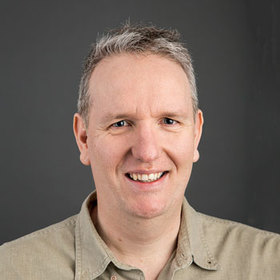 Installed software is fastest
If you have a reception that needs to process bookings fast then nothing is faster than this software installed on your computers.
Sell rooms in different configurations and for different seasons
Concurrently sell high/low season rooms all year
Debit cards in the software.
One click debit with the money sent to your nominated bank account in the country of your choice.
Integrated ID scanner
If you need super fast checkin then use the integrated ID scanner.
Promote tours only for dates of bed booking
Value add your offering within the booking process by displaying date specific events and tours.
Automated yield management
Allow those that want to spend more to spend more.
Send Emails
With two mouse clicks you can send unlimited email options based on unlimited template designs. Receipts, invoices, images and films
Multiple Languages
Gain approx 5% boost to your revenue for each language you enable in the integrated booking engine we provide for your website.
Sell Extras
Sell locks, towels, breakfast, late checkout, and more
SEO automated
Automated SEO vital for all online businesses
Even if you don't understand how it works we can work with you to enable specific SEO features in the software.
Facebook & Tripadvisor
Direct automated non commission lost bookings from Facebook and Tripadvisor
In-built Channel Manager
You may well find that the price you pay for a third party channel manager is more expensive than what we charge for PMs with inbuild channel manager.
Over 450 agent integrations available
We can customise new agents, including wholesalers and travel agents
Set 2 night minimum bookings for peak periods
Customise your nightly minimums for any season or period
Intergrated with third party channel managers
If our direct integrations are not enough then we offer another 500+ integrations via integrated channel managers